Street Fashion Week - NYFW 2017
Designer: David Giampiccolo
French designer, David Giampiccolo, is best known for being one of fan favorites on Project Runway, Season 14. His love for the simple things in life really shines through his humble character. I absolutely loved his Avant Garde take on luxury streetwear and was in a total awe as I watched the flamboyant furs, vibrant fabrics and unique designs sweeping through the runway. You can almost feel what the texture of each one of these ready-to-wear pieces, which evokes total power and confidence. In all, I loved the collection and found it very unique and totally original.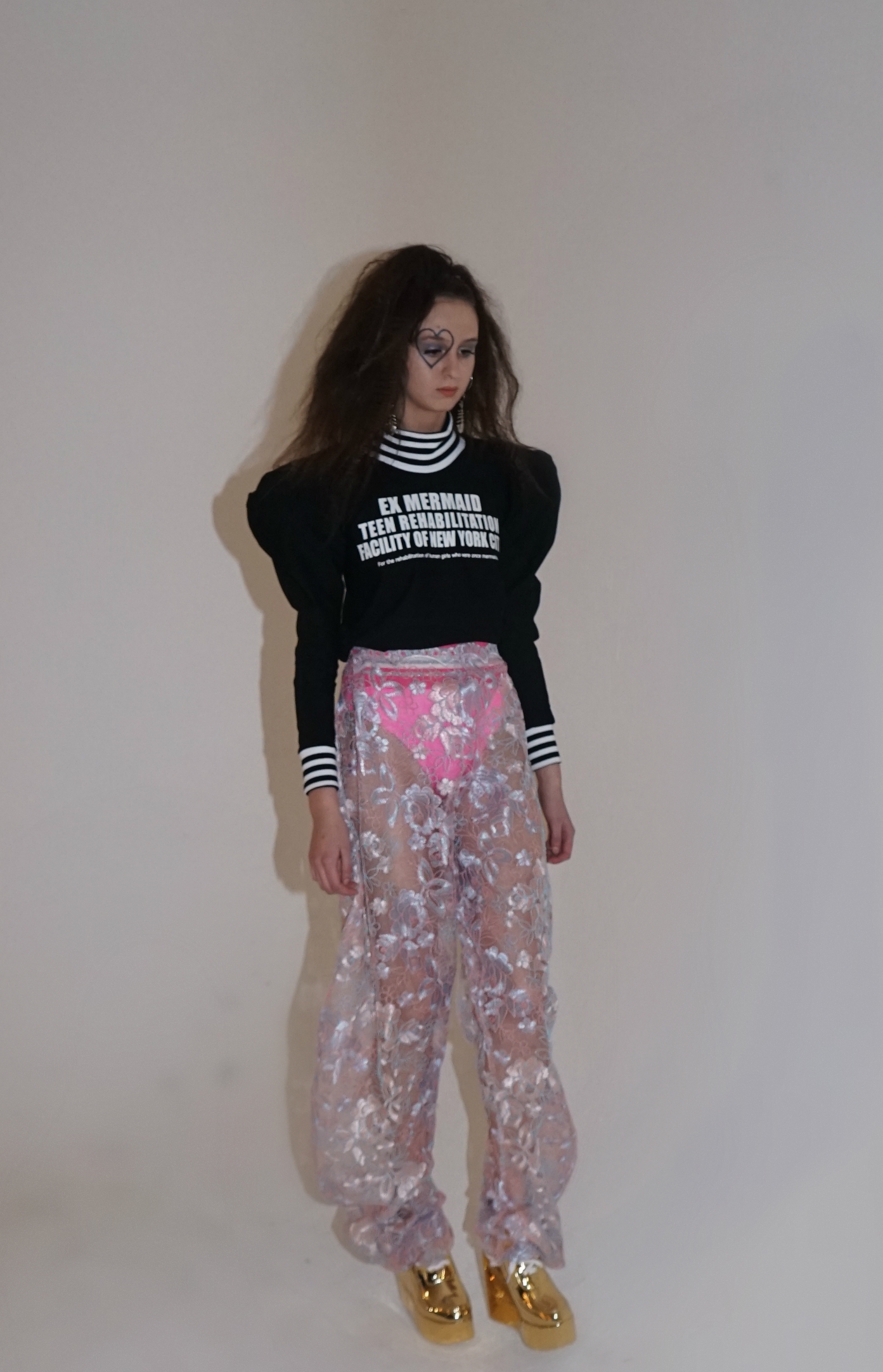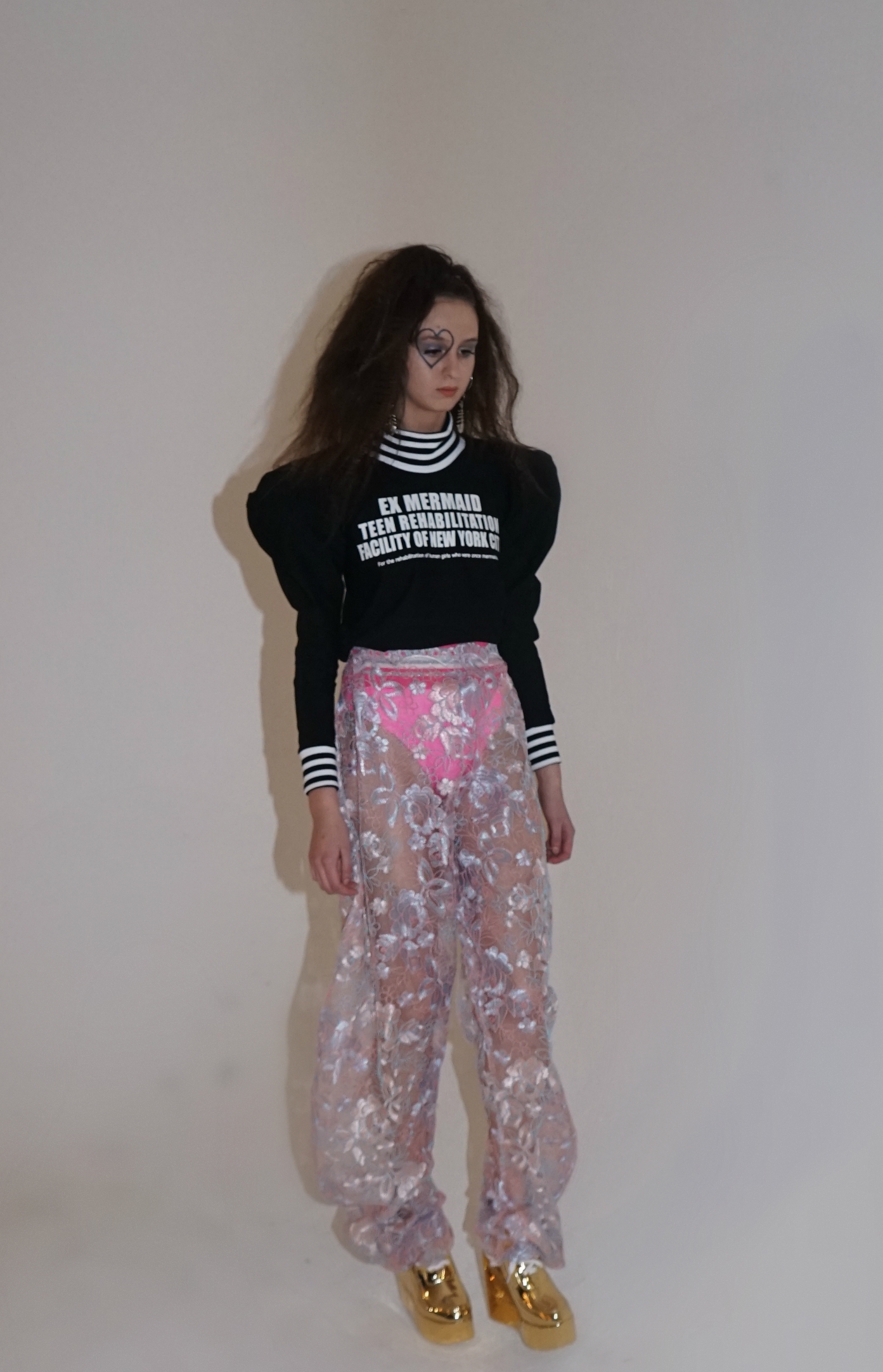 Designer: Ex-Mermaid
The Secret Society of Ex Mermaids exhibition at the SFW was just a dream! The story behind the designs embodied the essence of a rare type of human girl who is an ex-mermaid and is stuck between two worlds. The Ex Mermaid Teen Rehabilitation Facility of New York City is where these girls are able to graduate from, with help from the mysterious mistress, Carolee Garber, an extraordinary lady with bright yellow hair and an infectious smile. Not everyone can graduate and receive the "Probation Department" sweatshirt, but all go through their own journey. The collection presented at the show was aimed towards teenagers, but I can definitely see myself wearing these beautiful garments! The glitters and ruffles were everywhere and I wanted them all! All the unique and fun pieces make you want to belong to a different world, a perhaps forgotten world we all used to be apart of.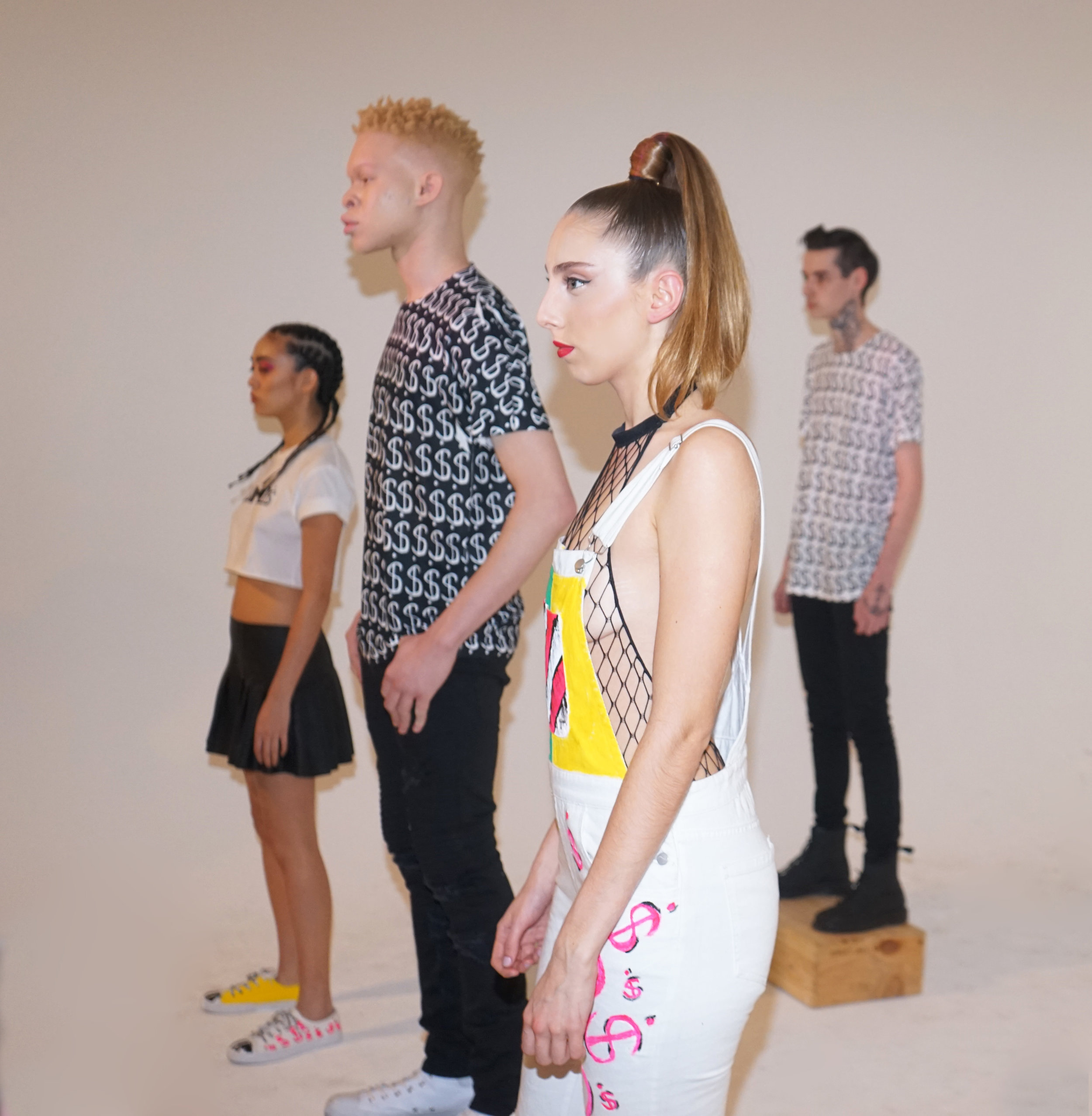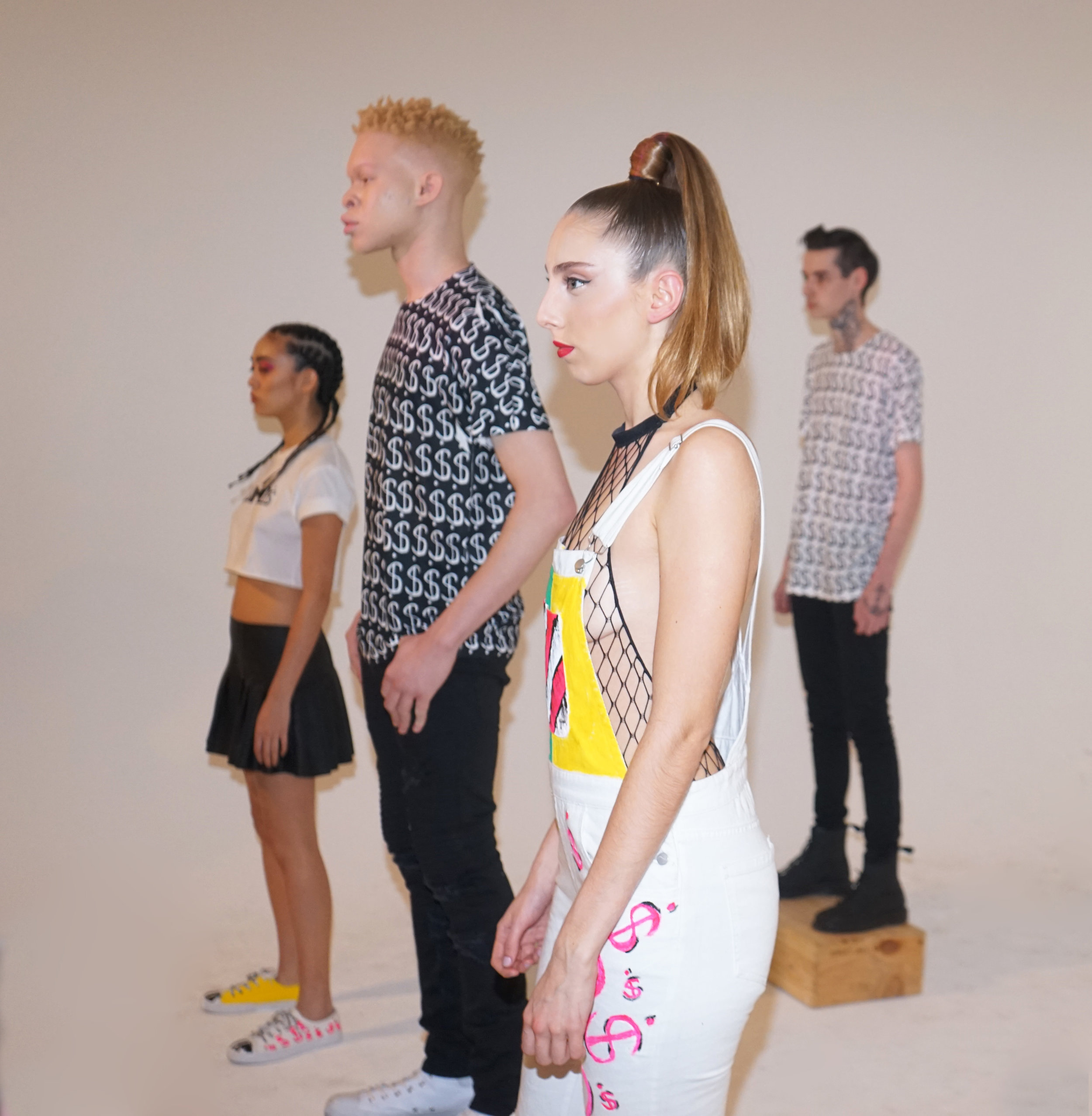 Designer: Siobhan Hunter
https://siobhanhunterbrand.com/
The "Cream" collection was so amazing! It made me think of summer and fun! Siobahan Hunter definitely knows luxury and streetwear. I found her pieces to be very versatile and love how they can easily be taken from day to night. Her collection and brand as a whole features high quality pieces, including unisex shirts with bold dollar signs printed all over and perfect swimsuits for summer!
Designer: Hybrid Clothing
This menswear collection had the most interesting details – buckles in unexpected places, reversible features, cowl necks and zippers. I found this line to be modern and very refined. The colors were more neutral, fabrics were luxurious and the jackets over knit sweaters were perfectly layered for the upcoming fall and winter season. This line is aimed towards young professionals and entrepreneurs who like to wear clothes that can easily be transitioned from work to play.